Highschool & University Students
Putting knowledge into practice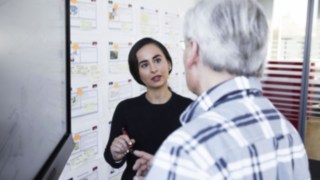 As a highschool or university student, we at Linde Material Handling offer you the chance to see how we work and the future of intralogistics. No matter which field you are interested in, you will have no trouble finding an exciting project for your internship or final thesis. Whether in Sales, Marketing or Development, you will be able to take on responsibility and contribute your ideas from the beginning. Every day will involve challenging tasks and a dynamic working environment.
Internship
As either a university or a highschool student, you can take a peek over the shoulders of our employees: Get a first impression of your potential future field of expertise. As a university student you can get an in-depth view of the business during an internship of several months at one of our sites. Naturally you will be compensated for your contribution to Linde, appropriate to the standard of the site in question. For highschool students, we also offer a shorter working period, for which remuneration is not possible. Have a look at the careers section for the country in which you would like to do an internship. We hope there is a suitable position for you.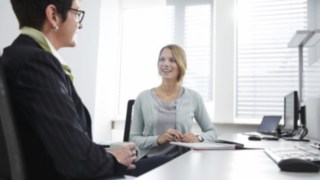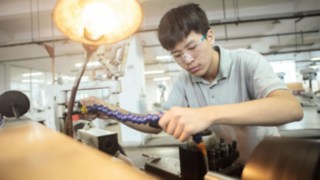 Internship abroad
As a global company, we also offer you the chance to pick up experience in your field in a foreign country. You are welcome to apply for an internship at a different site. Look around the careers section for your destination country and apply through the relevant job postings.
Thesis
Research and Development are essential for us: Your final thesis could bring a fresh perspective to our company. You can use the topics on our website as suggestions for your bachelor or master's thesis. We will also gladly work with you on developing other ideas. During your thesis, our experienced employees will accompany and support you will practical insights into their day-to-day work. We look forward to exchanging ideas with you: Your curiosity and expertise can also inspire us. Find out more from the contact person of the country in which you would like to write your thesis.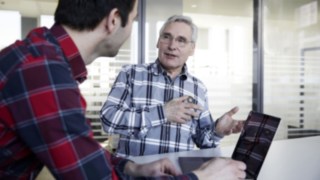 Find the right job at the right place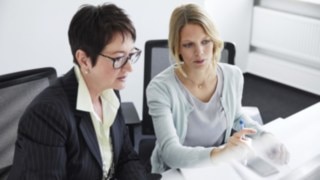 How to Apply
Found a position and want to apply? We look forward to getting to know you better. In your application, show us who you are and what motivates you to want to work with Linde. Please provide the following documents:
Cover letter: Tell us about your personal experiences, aims and why you want to work at Linde. Please state when you are available for an internship, or where necessary what requirements your university sets for a thesis.
Résumé: Tell us briefly, in a tabulated résumé, about the key milestones in your life.
Copies of certificates: Please provide copies of your certificates as evidence of your experience.
You can find out how to apply for an advertised internship position or for a thesis in the relevant field and site by looking at the careers section for your country.
What happens after you submit your application?
When you have successfully submitted your application, we will review your documents, which can take some time depending on the site. We will then contact you as soon as possible. If we are interested in you, there will then be a selection interview with your future supervisor from the relevant department. This also gives you another opportunity to see how we suit you as a company.
Open Applications
Can't find either a suitable internship or thesis opportunity? You are welcome to submit an open application. We are always looking for young people who can share their fresh ideas with us. Submit an open application in the careers section of the country in which you would like to get involved. Tell us what you would like to learn with us during your internship or thesis, and what skills you can contribute. In your cover letter, specify the field you are interested in, your desired time frame, and for a thesis, the subject area of your work. We will process your application as quickly as possible and then get in touch with you. We welcome initiative!
Apply here
Further questions?
If you require any further information on internships or theses at Linde, please contact us using the form below and we'll get back to you as quickly as possible. If you have questions about a specific position, please direct them to the contact person listed in the relevant job posting.
To the contact form