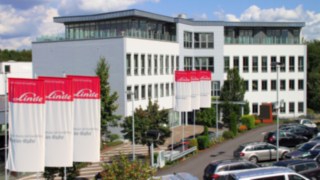 Joining forces
23 Nov 2020
Pahlke and Schrader merge to form Linde Material Handling Rhein-Ruhr
Effective November 1, Klaus Pahlke Fördertechnik and Schrader Industriefahrzeuge, two intralogistic service providers based in Haan and Essen, respectively, merged in order to strengthen Linde Material Handling's sales network in Germany. The new entity operates under the name "Linde Material Handling Rhein-Ruhr". Matthias Vorbeck, who has headed both companies since 2011, remains Managing Director.
"Both companies have already worked very closely together during the past few years. By merging to form a legally independent subsidiary under the umbrella of Linde Material Handling, we are combining the strengths of both partners and can better position ourselves with our customers as a provider of intralogistic solutions," says Managing Director Matthias Vorbeck. This especially applies to the area of automation, which is one of the biggest growth drivers in the logistics sector.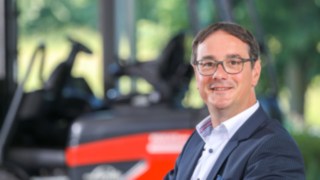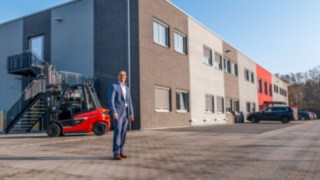 The newly formed Linde Material Handling Rhein-Ruhr inherits Pahlke's and Schrader's strong market profile and is endowed with more than 50 years of experience as a Linde network partner. Responsible for large parts of North Rhine-Westphalia, Linde's contractual partner is headquartered in Essen, with further locations in Haan and Dortmund-Holzwickede. The merger creates one of the largest sales partners of Linde Material Handling in Germany.